[May 2018]   Dean Stoves – A colourful customers' choice for today.
Dean Forge is proud to still manufacture its stoves in the UK.  Based on the edge of Dartmoor National Park in Devon.  Dean Forge has been manufacturing hand-built stoves for over 40 years and has over 40 stoves in the range, from the very popular Dartmoor 5s and W5,s to the clean lines of Sherford and Clearburn Range.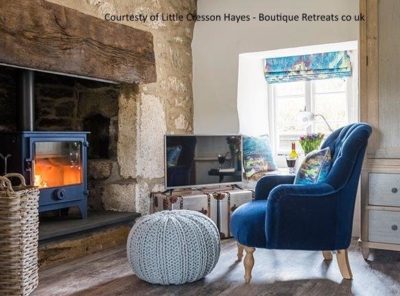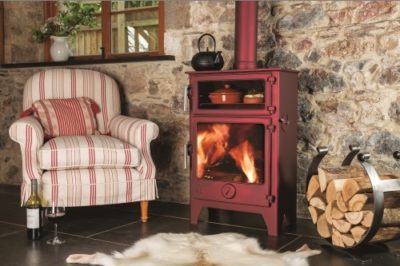 Being developed this year in the Sherford range is the push lock door system making this stove even more of a joy to use.
Vibrant colours are a customers' choice, so why have a black stove when Dean Stoves have eight other colours a customer can choose from.
Managing Director, Simon Chew, said "The Dartmoor Baker Range is a Range of stoves with an oven above the fire box and it has had an exceptional year both here in the UK  and sales to many different parts of the world".  They are efficient and they will look good in homes old and new.
There are still some areas of the country that Dean Stoves that are not covered by Dealerships.  So if you are a Wood or Multi-fuel Stove Retailer looking for an exceptional British product why not pop along to our stand at The Hearth & Home Industry Show, Harrogate on
10th – 12th June 2018.
The Dean Stoves team will be cooking on a Dartmoor Baker. Take this opportunity to meet the Dean Stoves experts, review our latest products, and consider becoming a stockist of a truly British made stove which cannot be sold on line.